The Recipe for Right Relationships - Ephesians 5:21-33
Jul 16, 2016 / Janaé Heitzig / From the series she Lives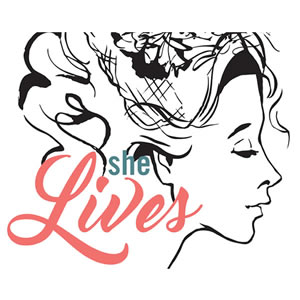 Message Summary
an open conversation with other godly women about marriage, sex, and everything in between. Marriage is one of the most challenging and rewarding relationships you will ever experience, so we invite you to come get the tools and advice you need to keep your relationship on the right track or prepare for your future marriage. Take this opportunity to ask the difficult and sometimes uncomfortable questions and learn some essential lessons about marriage.
Keep the Fire Burning—Dating Your Spouse
How to Have a Healthy Sex Life with Your Spouse
Guard Your Marriage against Affairs and Pornography
Remain Pure—Before Marriage, After a Divorce, and During Medical Complications
And more!