The Perfect Gift - James 1:17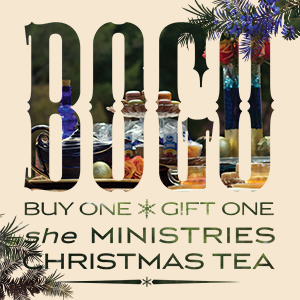 Slow down with she Ministries and learn how to be a gift to those around you in this special Christmas message from Sonia Montoya of Calvary Chapel Southwest. Be encouraged by Sonia as she teaches on James 1:17 and how it should play out in our everyday lives, especially during the holiday season: "Every good gift and every perfect gift is from above, and comes down from the Father of lights, with whom there is no variation or shadow of turning."

Ladies, thanks to you, we were able to send over 700 snack bags to benefit homeless children and youth in Albuquerque. Here's a special thank you from Albuquerque Public Schools.