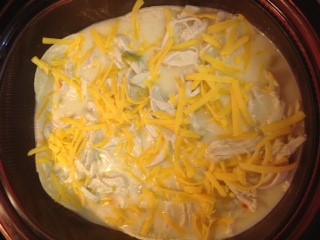 Green Chili Chicken Enchiladas
Dec 14, 2015 / Comments (0) / Written by Paula Riley
Say goodbye to canned-soup chicken enchiladas! This recipe is all homemade and easy to make, so I hope you give it a try and share it with your family and friends. Every time I make this, it's a huge hit; have fun and enjoy!
Ingredients:
Cream sauce:
¼ cup all-purpose flour
¼ cup butter
¼ cup oil (a light, non-flavorful oil; I use grape seed)
1 tsp salt
1 tsp pepper
4 cups milk
1 carton of chicken broth or stock
2 cloves of garlic, crushed
Remaining items:
4 medium-size chicken breasts, poached and shredded
Green chile, chopped (about ½ cup, depending on heat preference)
Corn tortillas, white or yellow
Cheese, grated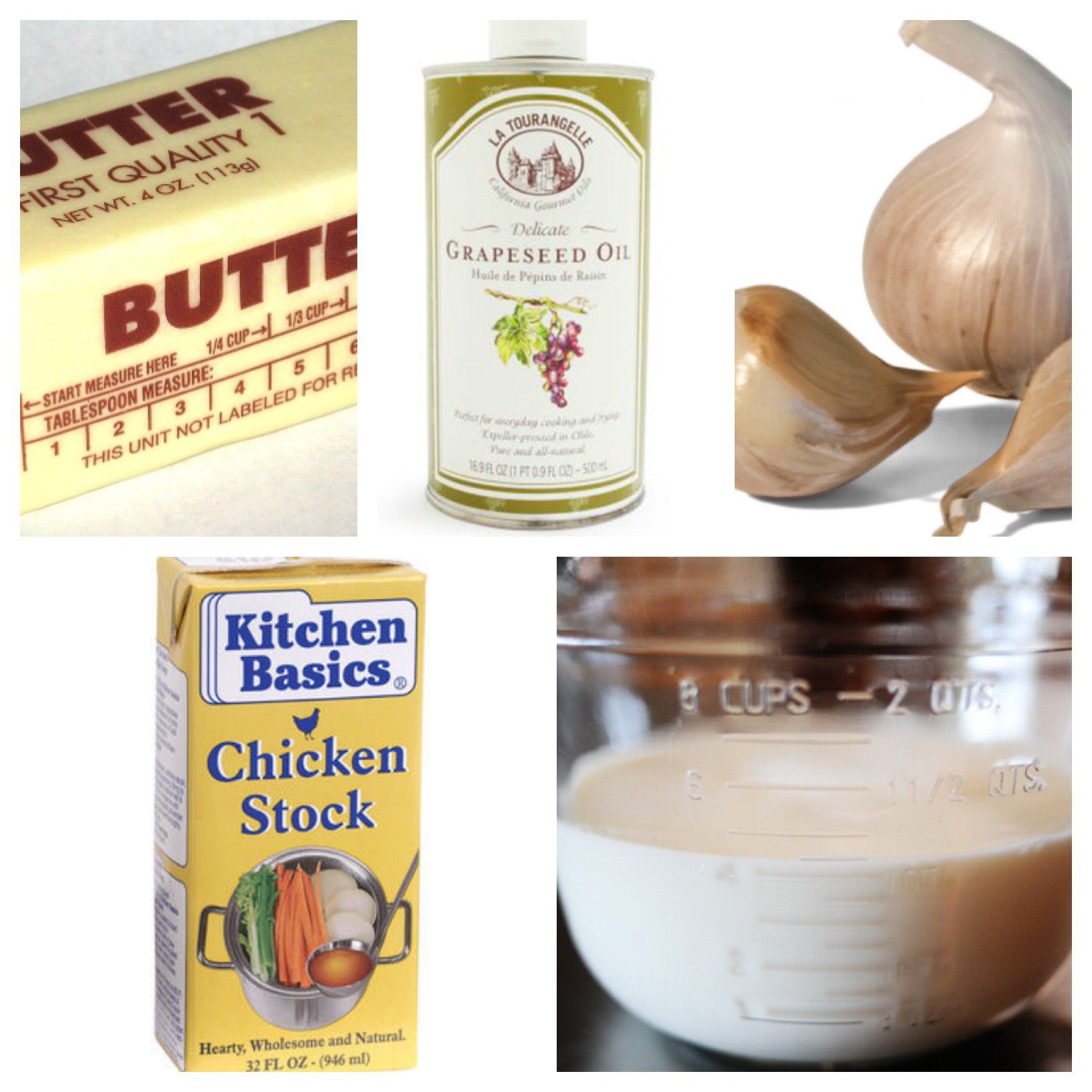 Instructions:
Start by making a rue sauce—and don't let the name scare you! It is another word for the base of a cream sauce. Heat a 4-6 quart pot on medium-high heat, and add the butter and oil. When dissolved, add garlic, salt, pepper, and flour. Let this mixture cook to a blonde color; if it becomes brown, you've cooked it too much and now have a base for brown gravy.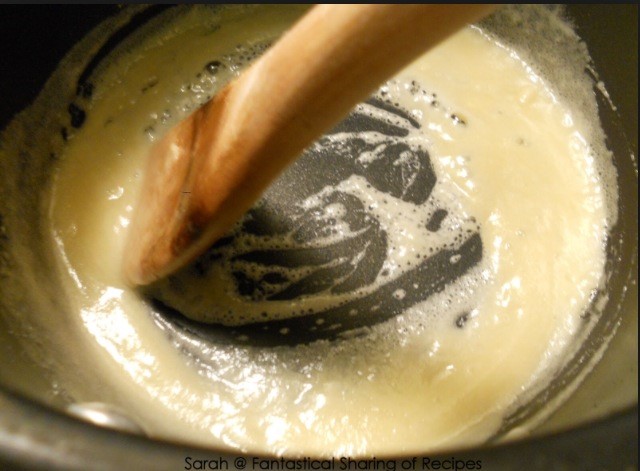 Add chopped green chile, milk, and chicken stock. The sauce thickens as it boils, so you can add water to thin it out as needed. The sauce mixture should be the consistency of a light soup; it's easy to work with as you begin to layer your enchiladas. At this point, turn the heat to medium, and simmer for about ten minutes.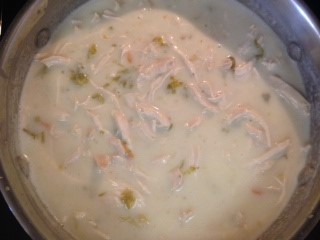 You are now ready to layer your enchiladas. To begin, ladle a layer of sauce on the bottom of a large casserole dish. Then layer steamed corn tortillas, a ladle of sauce, and grated cheese, and repeat! When you have completed this process, put your casserole in the oven at 350 for about thirty minutes until it all melts together and you see the bubbly goodness. You will love how this tastes, and I know your family and friends will love it too. Enjoy!
Note: If soup becomes too thick, add a little water. If you prefer to eat this as a soup and not enchiladas, that is okay, too! Remember, always have fun cooking!
Topping Suggestions:
Sour cream
Lettuce
Tomatoes
Fresh cilantro
Diced onion
And anything else you prefer!
Side Suggestions:
Black beans
Pinto beans
Salad
Spanish rice
Steamed vegetables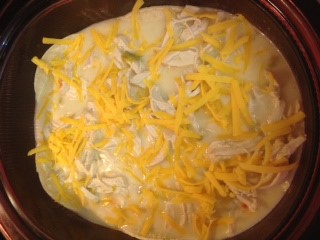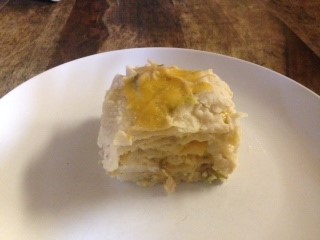 Enjoy!
Paula Riley
There are currently no comments for this article.