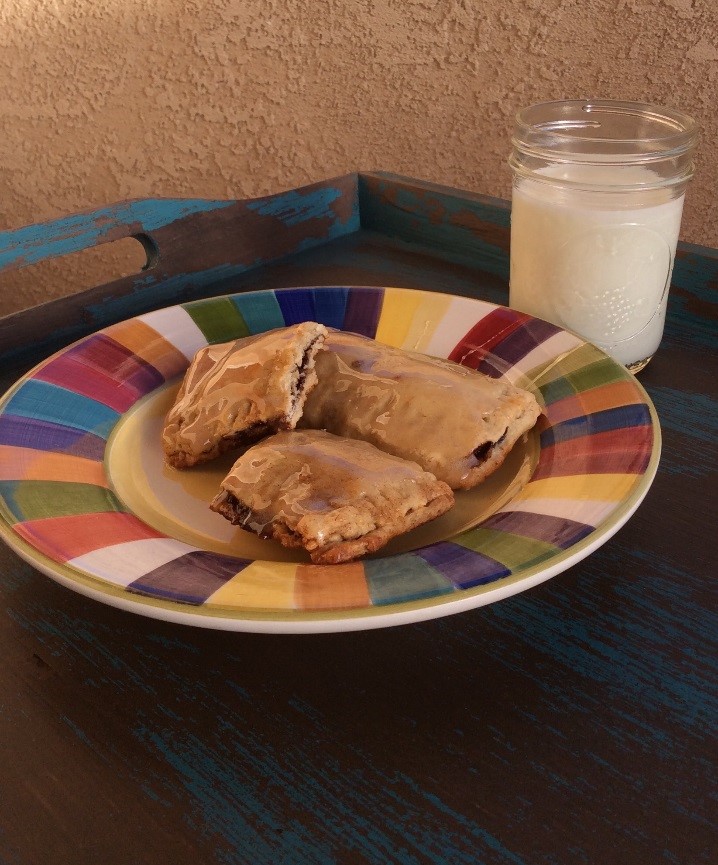 Homemade Maple-Cinnamon Oat pop- tarts
Jan 26, 2015 / Comments (0) / Written by Destiny Crocker
When the smell of maple and cinnamon swirls through the kitchen and I look into the oven and see the golden tops, I'm instantly taken back to my childhood. Remember those good ol' days where you slept in until whenever you wanted, leisurely watched cartoons with no obligations, and anxiously awaited breakfast as mom put two Pop-Tarts in the toaster per your request? Well, things have changed, and now that we are getting a little bit older and worrying more about the processed, sugary foods we eat and give to our children, we are in desperate need of some new recipes that are healthy yet make us feel like kids again. These homemade maple-cinnamon oat Pop-Tarts are just as delicious as those classic cinnamon-maple Pop-Tarts we all enjoyed as kids, and we don't have to feel guilty after eating one (or two).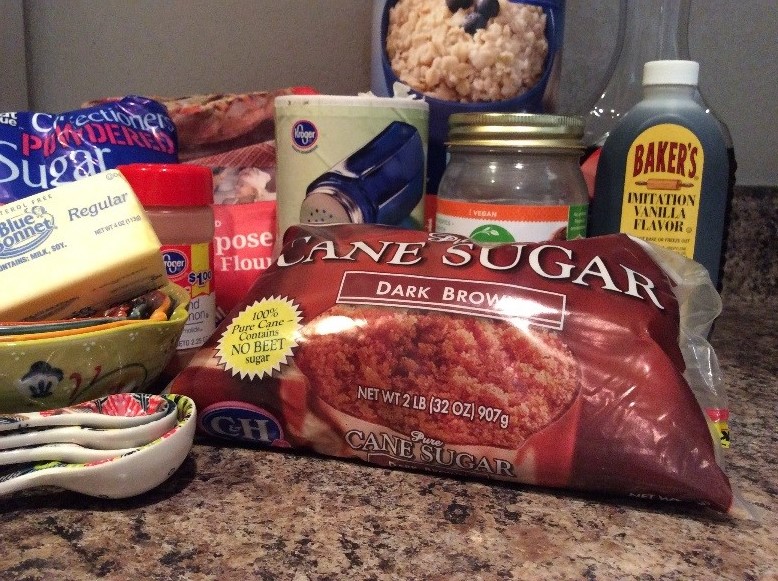 Ingredients:
Pastry
2 cups all-purpose flour or whole wheat flour
1 cup oat flour (see tips below)
1/2 tsp. salt
6 Tbsp. unsalted butter, cut into small cubes and chilled
3 Tbsp. coconut oil, chilled
2 Tbsp. maple syrup
6 to 8 Tbsp. ice water
1 egg
Filling
1/2 cup brown sugar
1 1/2 tsp. cinnamon
Frosting
Instructions:
Combine flours and salt in a large bowl.
Cut in pieces of chilled butter and coconut oil until the mixture is crumbly.
Stir in the maple syrup.
Add ice water one tablespoon at a time until the mixture comes together into a ball.
Shape into a rectangle and cover with plastic wrap. Chill in the fridge for 15 to 30 minutes.
Mix together the sugar and cinnamon in a small bowl.
Preheat oven to 350 degrees, and line a large baking sheet with parchment.
Separate the egg white into a small bowl, and beat the egg white until frothy.
Remove chilled dough from the fridge and place on a lightly floured surface. Roll the dough out in a large rectangle. Cut into 3×4-inch rectangles.
Transfer one rectangle to the baking sheet. Brush egg white around the top edge of the dough, about 1/2 inch all around to help seal the dough. Add about two teaspoons of the cinnamon-sugar mixture in the middle. Place another rectangle directly on top, pressing the edges together tightly. Use a fork to mark the edges of the tart. Repeat with remaining rectangles.
Bake for 25 minutes or until the top and edges turn golden brown. Cool for five minutes on the pan on a rack. While the tarts are cooling, mix the powdered sugar and maple syrup until smooth. (The icing will be thick.) When the tarts are still warm but not hot to the touch, spread a tablespoon or so of icing on top.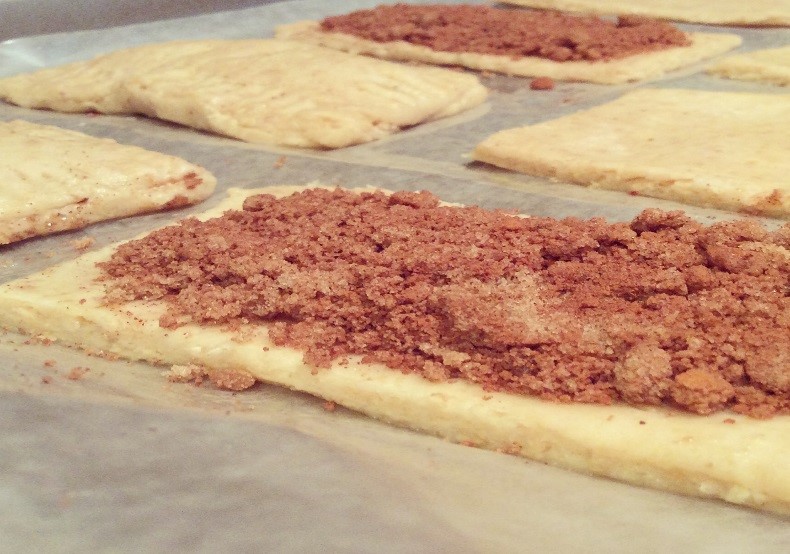 Tips/Extra Notes:
To make your own oat flour, grind whole oats (not quick oats) in a food processor or coffee grinder until you get a smooth flour with no whole oats left.
To make the rectangles, use a small food container as a makeshift dough cutter.
This recipe is fun for all ages! It's a new spin on a classic favorite—and it's healthier too! This recipe is very simple and flexible. You can use all white flour or even whole wheat flour to make it a little more nutritious. Also, the possibilities for fillings are almost endless! Fill it with cinnamon-sugar, strawberry jam, Nutella, or whatever you like.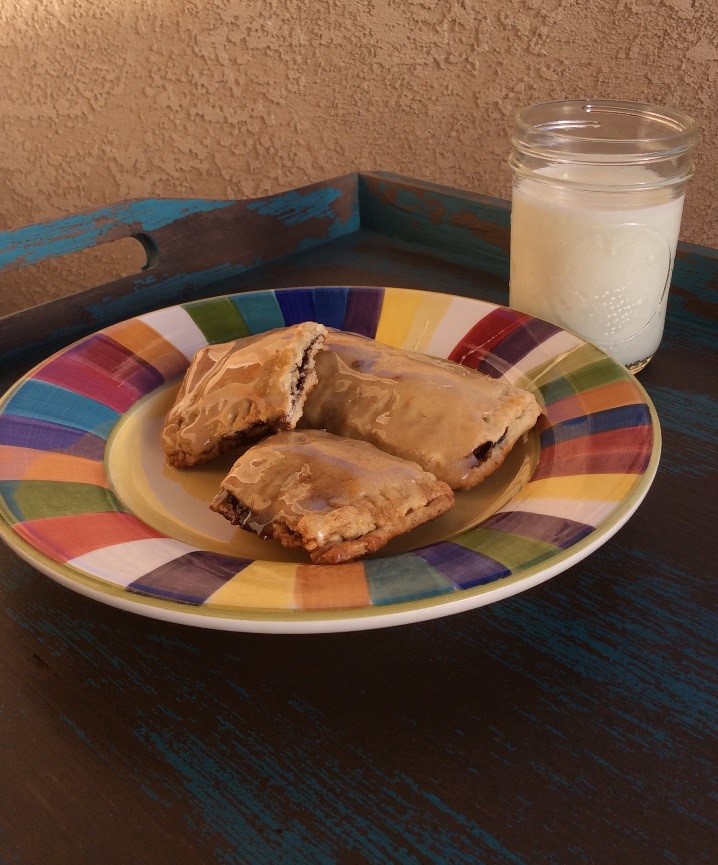 Destiny Crocker
There are currently no comments for this article.